Featured Products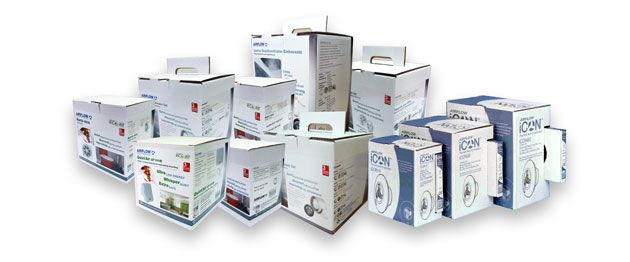 Promotion and Point of Sale
Service is KeyPromotion and Point of Sale
Whether you stack products out the back in the storeroom or proudly present them on the counter, communicating the features and benefits of a product is paramount.
At Airflow we offer a range of packaging and point of sale options that increase product awareness and make it easier for busy counter staff to explain the key sales advantages to a customer.
From packaging to window stickers and working display models to standard 1m and 2m display racking we have a sales solution to help enhance your showroom.
Get in Touch
Contact us NOW to discuss how we can give you an Airflow advantage.