By Kira Jopp on Fri 15 October 2021
Solutions to Improving IAQ in Schools
Ventilation in schools and classrooms is just as important as ventilation in your home, if not more now in the pandemic! It will not just improve the quality of the air but will also increase the concentration and productivity levels of the pupils, as well as being crucial for protecting the health and wellbeing of both pupils and teachers with masks regulation gone.
Airflow's Solutions to Improve IAQ
At Airflow we offer a wide range of MVHR solutions to improve the indoor air quality in schools and classrooms.
MVHR is a form of continuous ventilation that recovers the heat that would otherwise be lost as part of the usual extraction process. MVHR works by continuously preheating the incoming, cool supply air that is brought in from the outside, using the warm outgoing extract air.
The air filters, depending on their grade will remove various air pollutants. As a result, the health of those inside the building is protected, as they will be breathing less polluted air
1. Duplexvent Range
The Duplexvent range of centralised commercial heat recovery units reduce the ongoing energy bills of the premises whilst improve the indoor air quality.
These units are available in a variety of sizes and configurations.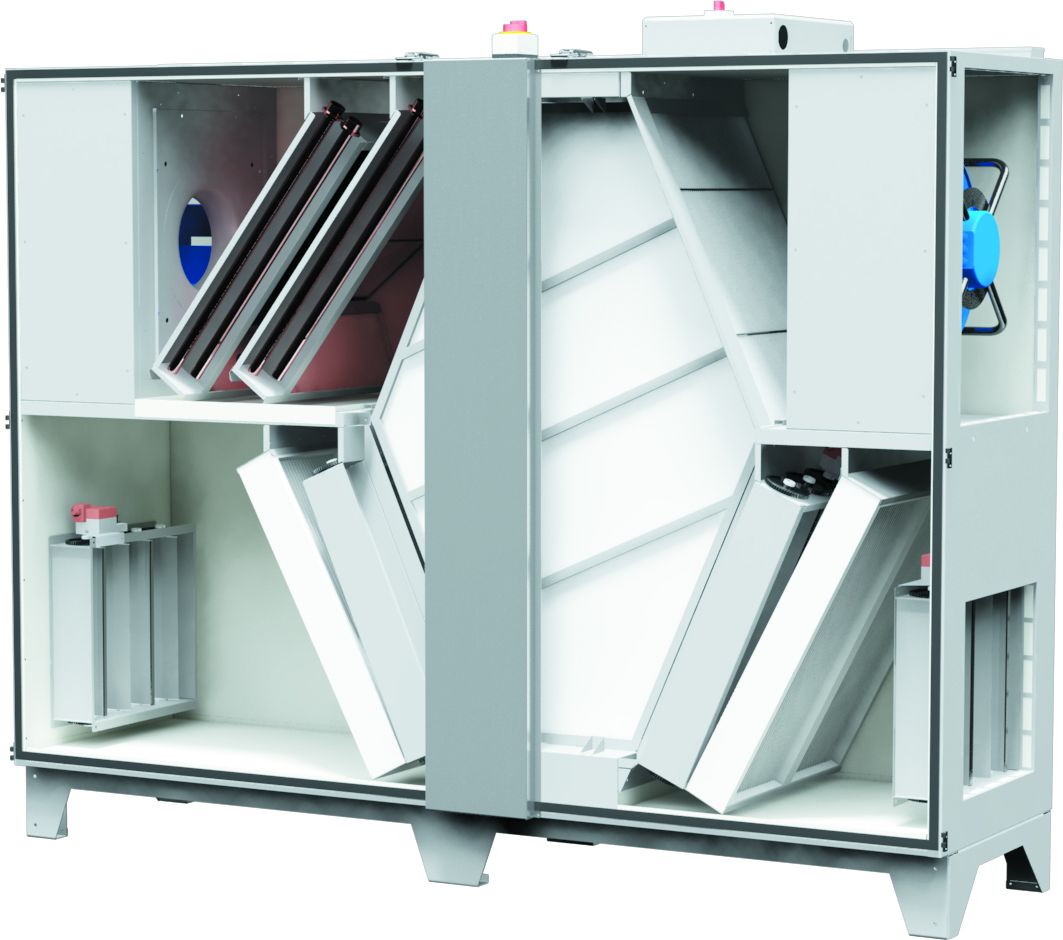 2. The Sussurro Range
Our Susurro Range of decentralised heat recovery units are ideal for installation in classrooms and schools and improving the indoor air quality of the occupied space whilst reducing the energy consumption of the room.
The Susurro Range also offers all of the above features (for the Duplexvent range), and the units come with an ISO Coarse 60% filter, or an ISO ePM2.5 65% filter.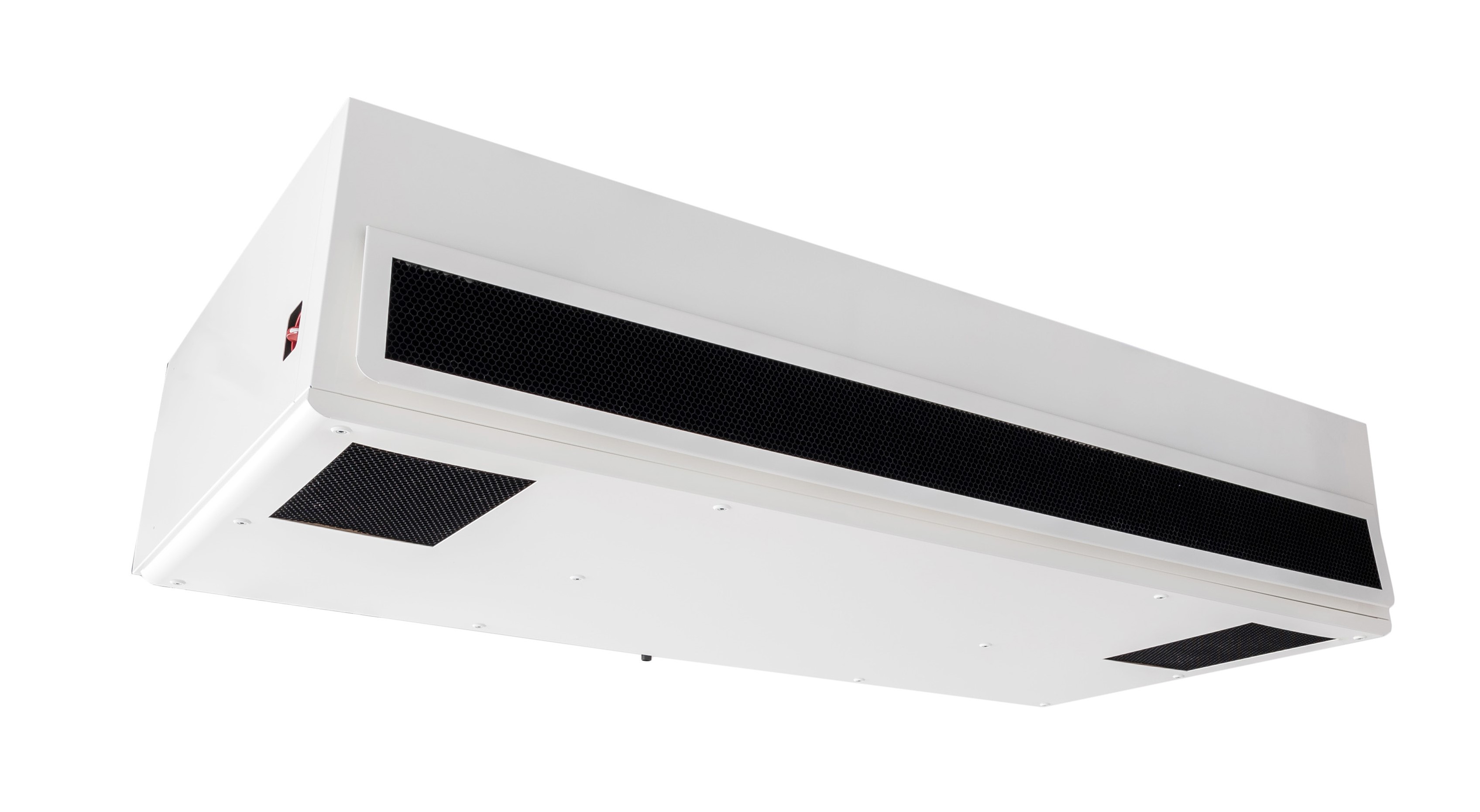 3. Purigo Range
Since the COVID 19 pandemic, it has been announced by WHO that the most effective measure against viral infection is safe ventilation.
The Purigo range is our new range of free-standing air purifier units. The units are available in various sizes for different sized rooms and number of occupants. They are constantly recirculating the air which means the air is always being cleaned of harmful particles by the medical grade HEPA14 and ePM10 filters.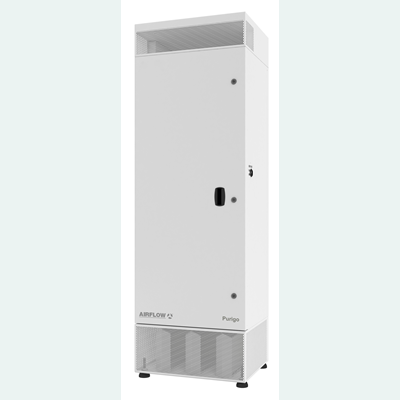 Passivehouse Certified Educational Buildings
Passivhaus or Passive House, is a standard for energy efficiency in buildings, which reduces the building ecological footprint. Proving the building a high level of thermal comfort whilst using very little energy for heating and cooling.
Our Duplexvent Flexi Range is Passivhaus certified meaning it meets all the requirements to protect the staff and students healthy from the negative effects of indoor air quality in schools whilst saving money on energy bills.
To find out more about our classroom solutions or visit this link: IAQ in Schools (airflow.com) or get in touch at: education@airflow.com