By Kiran Sagoo on Tue 23 August 2022
CIBSE Approved Ventilation CPD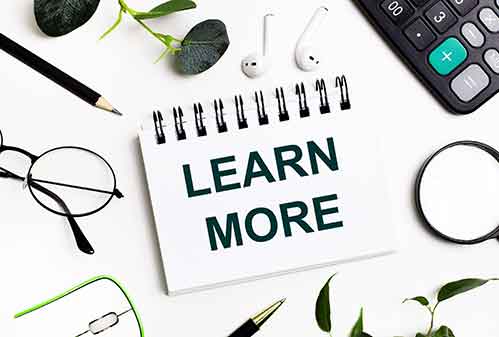 Continuing professional development (CPD) is a term used to explain the training activities professionals undertake to develop their skills.

The Chartered Institution of Building Services Engineers, also known as CIBSE, is a professional body that promotes the career of building services engineers. They approve courses and training programs to help the development and education of industry professionals.
Airflow's CIBSE CPDs
Airflow offers on-demand CPD sessions for architects, specifiers, and M&E consultants at a location of your choosing or online. On completion, you will receive an Airflow CPD certificate to contribute to your career development.

All sessions are free and last approximately 1 hour with 15-20 minutes for Q&A.
We offer two CPDs accredited by CIBSE, held by our airflow experts, and a pre-recorded course that we've partnered with BESA on:
With the new UK Building Regulations Part F, L and O updated on the 15th of June 2022, this CPD is essential for helping you understand the most up-to-date laws and standards relating to ventilation. The session goes into detail on how adequate ventilation is compulsory in dwellings to protect the occupant's health.
The presentation will go on to introduce Mechanical Ventilation with Heat Recovery (MVHR) and explain the unmatched benefits to health and energy bills that installing an MVHR system will bring.
This CPD explains the importance of Mechanical Ventilation with Heat Recovery (MVHR) systems in commercial applications such as schools, restaurants, gyms, and workplaces. Commercial buildings require more powerful ventilation not only because of the building size, but due to the number of occupants coming in and breathing the same air.
This course also covers the UK Building Regulations, minimum standards and how MVHR meets these requirements as well as providing extra benefits to the occupant.

We offer a BESA Pre-recorded CIBSE CPD on the UK Building Regulations relating to MVHR. This course is on demand and is completed at your leisure.
After completing the course, you will need to answer some questions to make sure you have retained the knowledge and paid attention. Once you have successfully answered the questions, you will be able to download your CPD certificate.
We also offer two RIBA accredited CPD courses, click here to find out more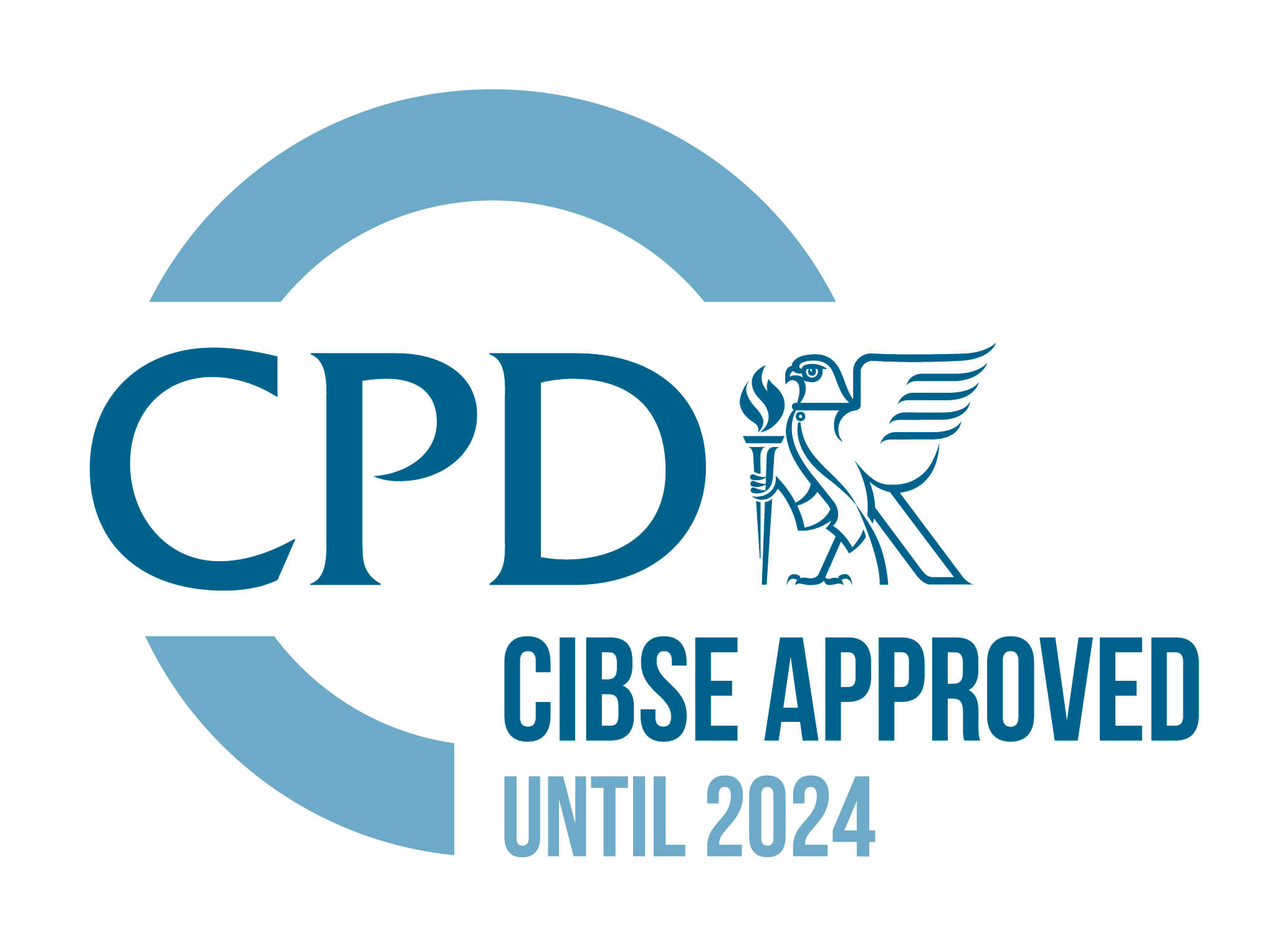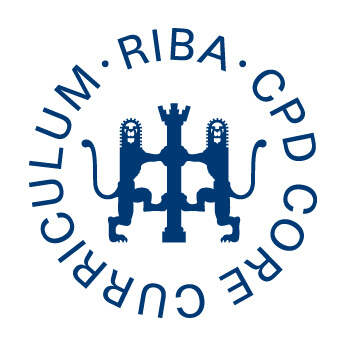 Airflow's Air Academy
Located in our High Wycombe headquarters, the state-of-the-art Air Academy is a training facility and experience centre. It's more than just a showroom, it's an elite training facility.