What is Passive House?
Passive House, or Passivhaus as it is also referred to, is a standard for energy efficiency in a building, which reduces the building's ecological footprint. It results in ultra-low energy buildings that require little energy for space heating or cooling.
A Passive House is a building in which thermal comfort can be achieved solely by post-heating or post-cooling the fresh air flow required for a good indoor air quality, without the need for additional recirculation of air.
Reasons to consider building to Passive House standards:
Comfortable temperatures are maintained
Good for you and your family's heath
Saves you money

90% reduction in energy needed for your heating

Guarantee certainty of performance and quality

Built with care
Passive House seal of approval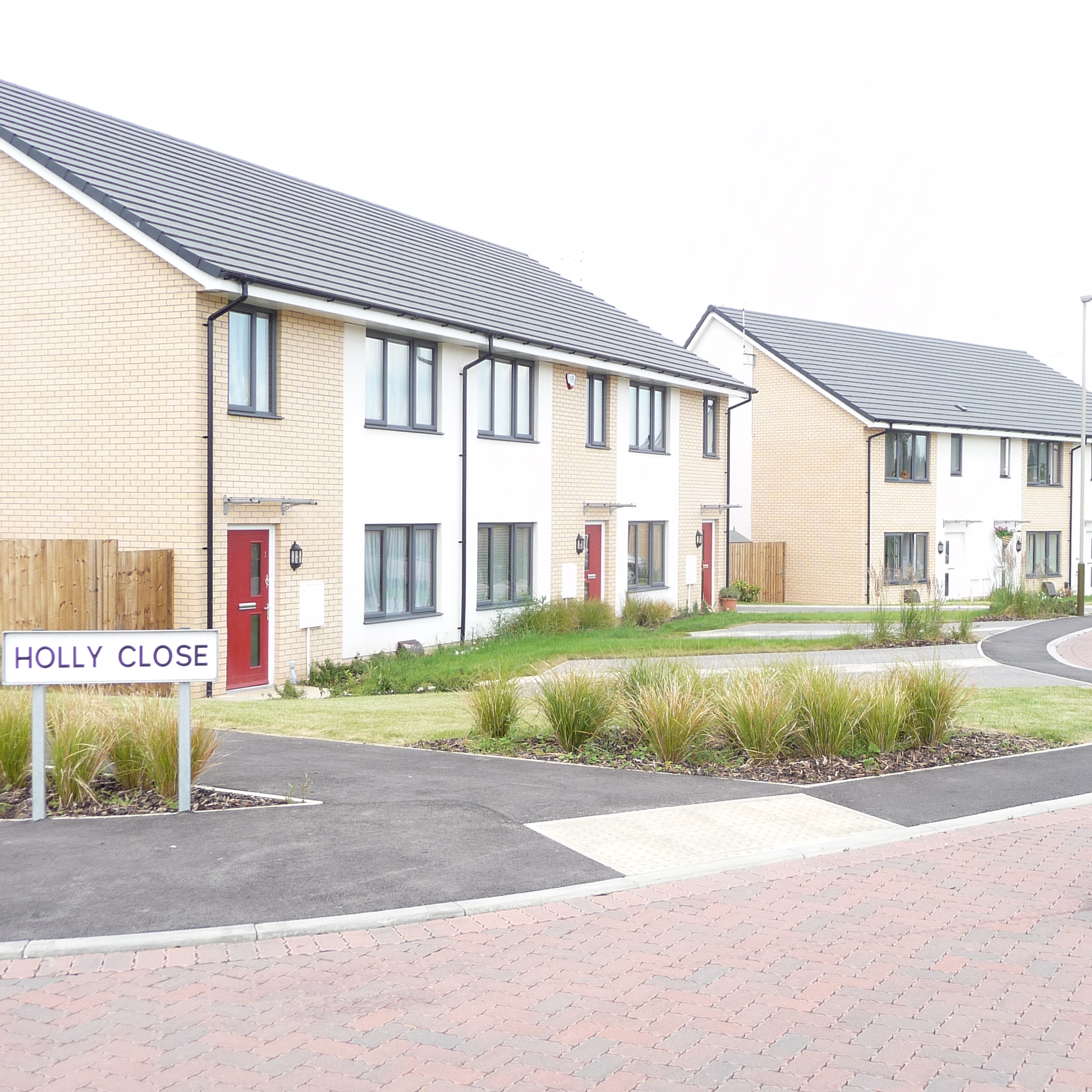 What are the requirements for a Passive House?
The Space Heating Energy Demand is not to exceed 15 kWh per square meter of net living space (treated floor area) per year. Or 10 W per square meter peak demand.
The Renewable Renewable Primary Energy Demand (PER, according to PHI method), the total energy to be used for all domestic applications (heating, hot water and domestic electricity) must not exceed 60 kWh per square meter of treated floor area per year for Passive House Classic.
In terms of Airtightness, a maximum of 0.6 air changes per hour at 50 Pascals pressure (ACH50), as verified with an onsite pressure test (in both pressurized and depressurized states).
Thermal comfort must be met for all living areas during winter as well as in summer, with not more than 10 % of the hours in a given year over 25 °C.
For more information: https://passivehouse.com/02_informations/02_passive-house-requirements/02_passive-house-requirements.htm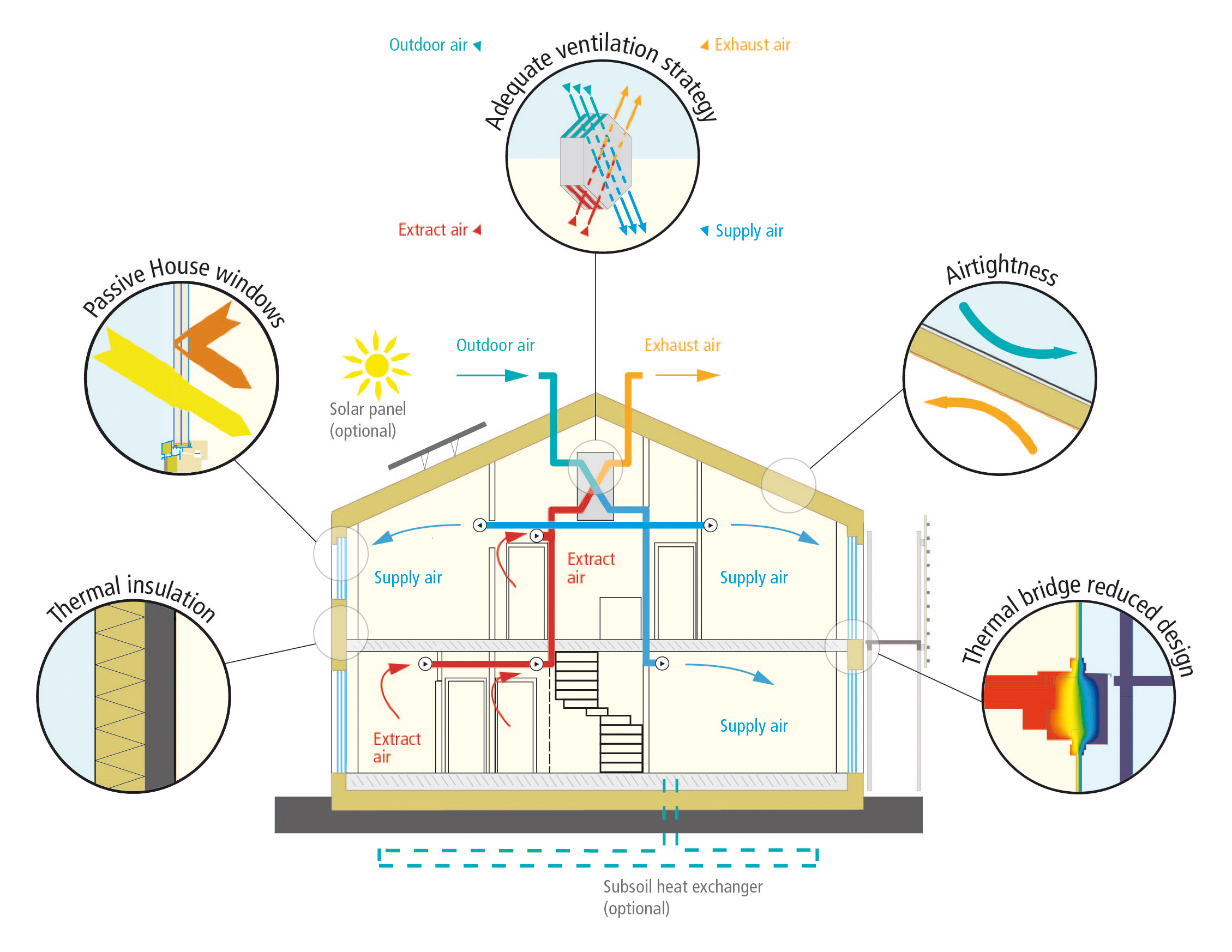 Our Passive House certified products:
Airflow is a member of the Passivhaus Trust which provides leadership in the UK for the adoption of the standard and construction methodology which specifies Mechanical Ventilation with Heat Recovery. We offer one of the largest range of Passive House Accredited MVHR units from stock.
Duplexvent DV250/300/400 Entro units, with manual control and automatic summer bypass
Duplexvent DV50/80/96/110145/245 Adroit units
Duplexvent Flexi range with digital control display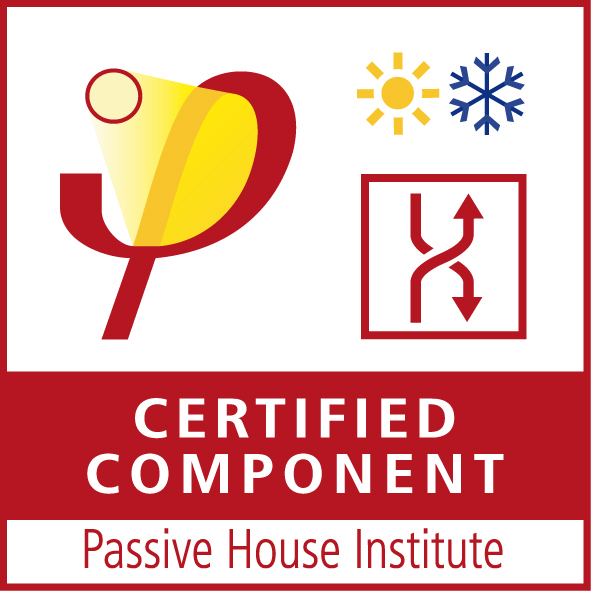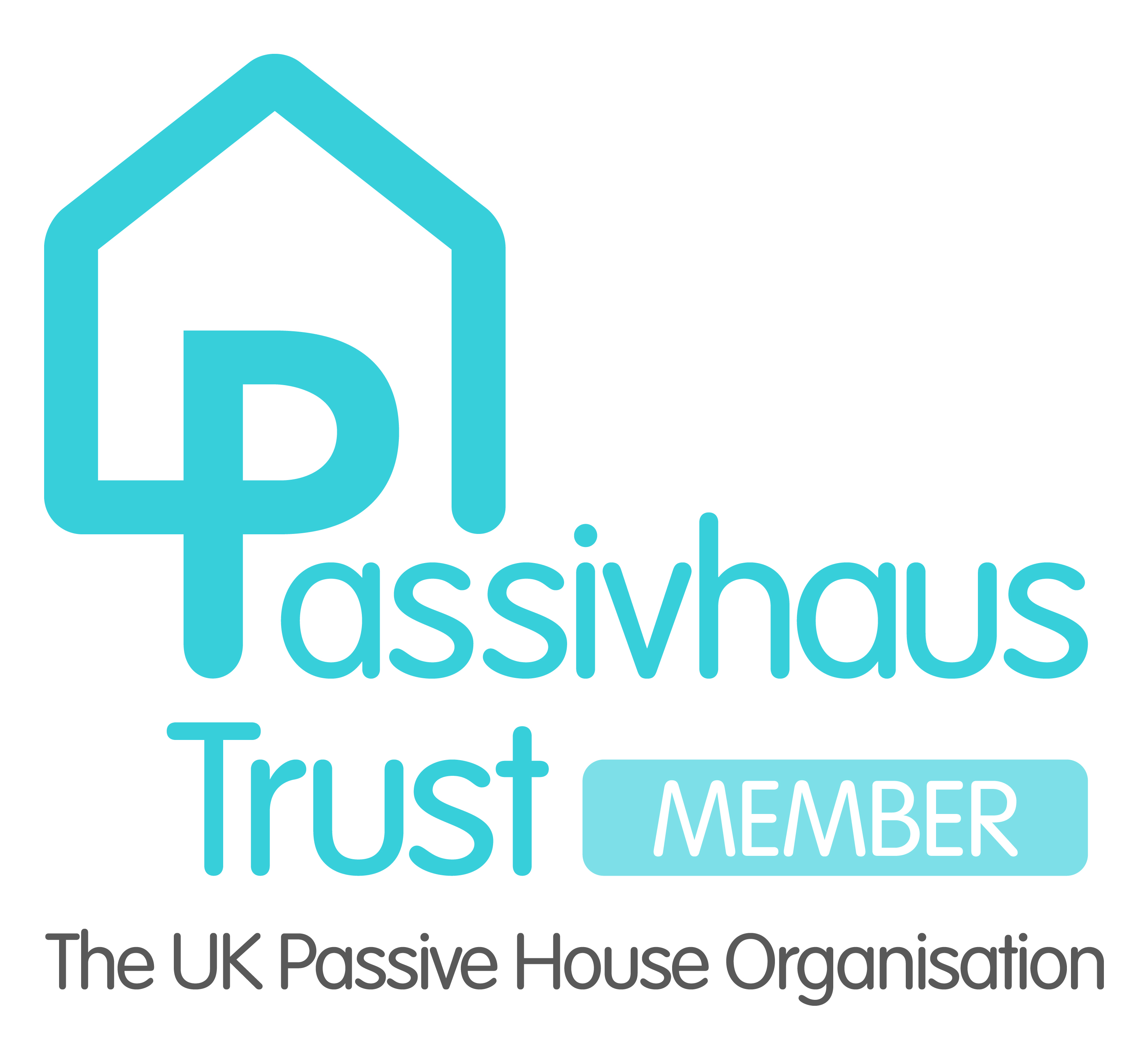 Our Passive House Projects:
1. One Manchester for Black Rock Street – Manchester
Black Rock Street, Manchester
Airflow MVHR Units: 20x Adroit DV96, 2X Adroit DV110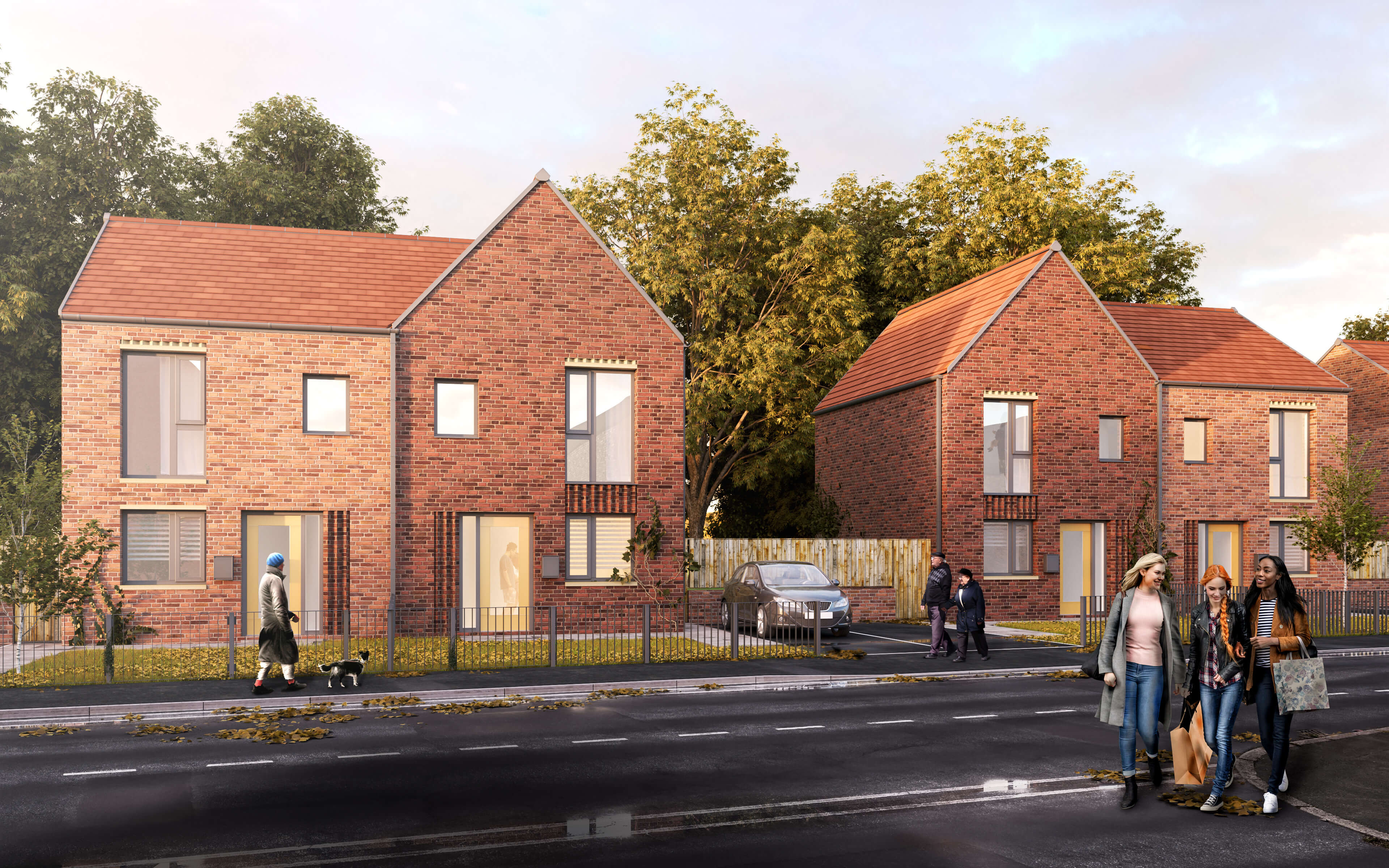 2. One Manchester for Windermere Close – Manchester
Windermere Close, Manchester
Airflow MVHR Units: 6x Adroit DV96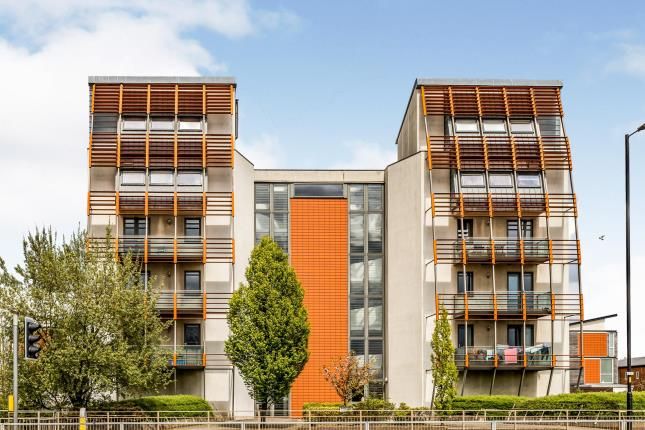 3. The Ecology Centre – Kinghorn
Kinghorn Loch, Burntisland
Airflow MVHR Units: 1x Duplexvent Flexi DV11600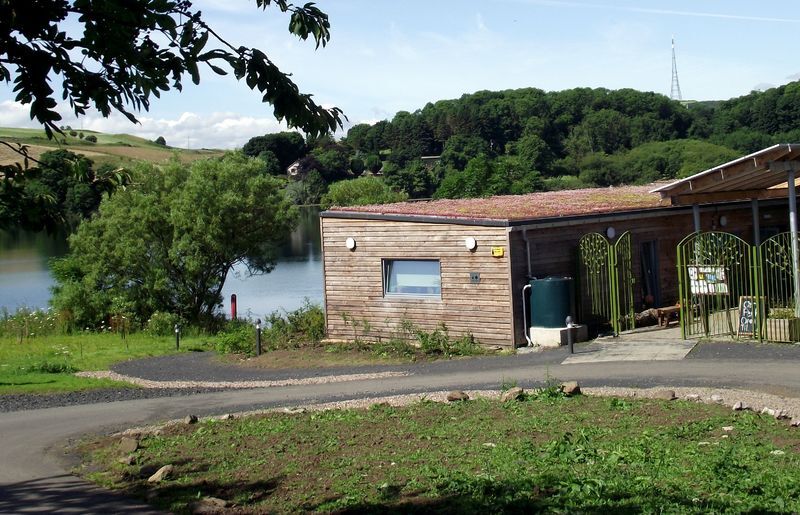 4. Lily Thomas Court – Manchester
Lily Thomas Court, Openshaw, Manchester
Airflow MVHR Units: 21x Adroit DV80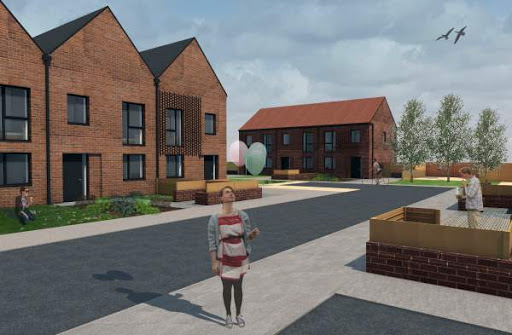 5. St Benedict's School, Ealing, London
Montpelier Avenue, Ealing, London
Airflow MVHR Units: 16x Duplexvent Flexi DV1100 – All supplied with electric heaters