Selection Software
To help you choose the correct product for your application we have a choice of computer aided selection tools to enable the rapid but accurate choice of solutions.

- Selectair is our product selection software for extractor fans.
Airflow Selectair selection software allows you to select products from our Domestic, Commercial and Industrial fan ranges and also select from our Heat Recovery range suitable for your application. The software is hosted within the Airflow website.
Selectair software has been designed to ensure that products are selected to fulfil the requirements of your application. By following a logical and easy to use sequence, fans are listed which are suitable for the room of your choice, through the wall or ducted installation and the type of ducting you will be using. By automatically calculating the pressure drop values for your requirement, a choice of products are linked to ensure "installed performance" criteria is met. This gives the specifier the confidence to know that choosing a fan from the products offered will deliver the performance expected to meet the latest building regulations for fast, effective ventilation.
(click logo to access the software)

- Duplexvent is our Commercial Mechanical Ventilation with Heat Recovery portfolio.
Our advanced and user friendly Duplexvent Selection Software makes it possible to select the most suitable product in just a few simple steps. This freely available software gives a quick survey of the right choice of product and easy access to relevant information regarding planning.
After having chosen the unit and accessories you can select exactly what specification is needed for your project. Technical specifications, air flow performance graphs, energy calculations, sound data, dimension drawings are all produced using the software.
(click logo above for more information and to access the software)
Commissioning Software
To help you ease the commissioning of your system for your application, we have different software tools to enable a rapid and accurate commissioning process.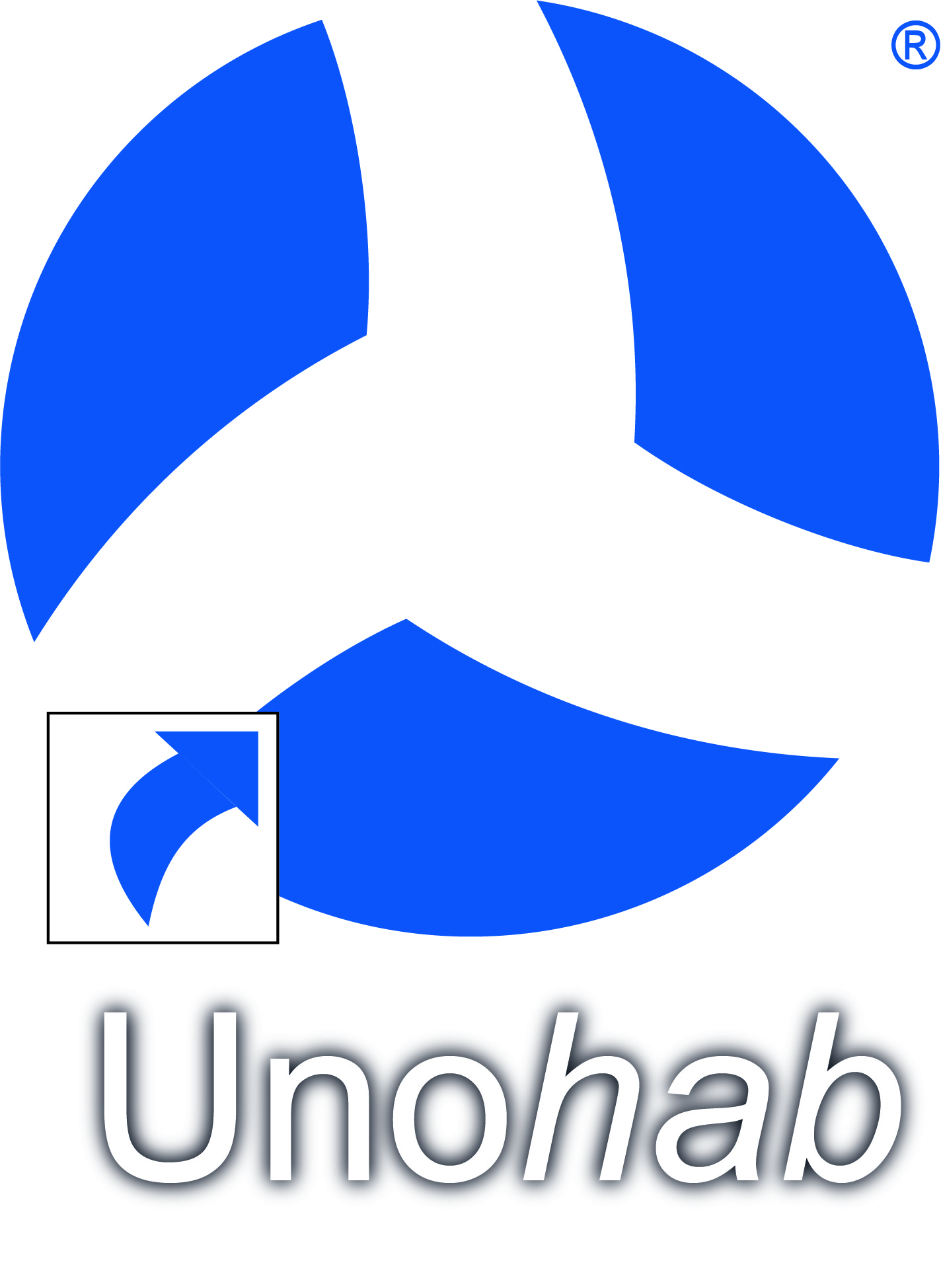 - Unohab Commissioning Software is our Unohab single room heat recovery range commissioning software.
For easy and convenient access for commissioning, the controller can be connected to a PC laptop via the USB port, as an alternate to configuring the unit using the two buttons on the controller.
Commissioning and the entry of necessary values (e.g., filter change intervals or ventilation speed levels) can be completed in a short space of time. All possible setting options can be changed quickly using the user interface and user-friendly support is provided with the corresponding help texts. The set configuration can be saved directly on the PC or laptop and re-programmed into the control unit if required.
(click logo above for more information and to access the software)