CIBSE Approved CPD Courses
Airflow offers on-demand CPD sessions for architects, specifiers and M&E consultants at a location of your choosing. Simply contact us to organise one of our Specification Managers to present these highly popular sessions at a date, time and location convenient to you.
We offer both RIBA Approved and CIBSE Approved CPD presentations.
Understanding UK Building Regulations Relating to Residential Mechanical Ventilation with Heat Recovery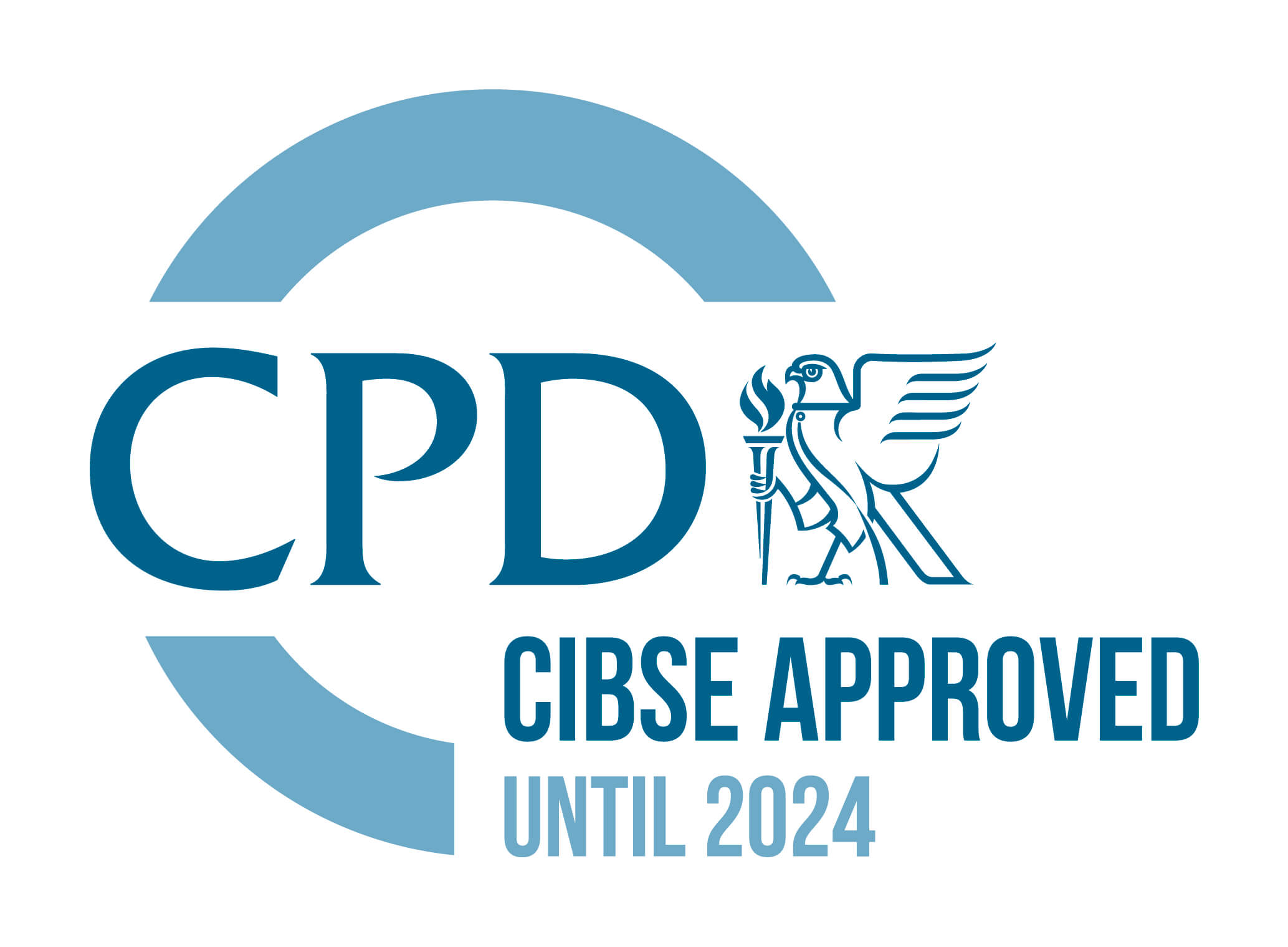 This CPD helps you understand the most up to date UK Building Regulations in regards to ventilation and the importance of ensuring that homes have effective ventilation. The session goes on to introduce Mechanical Ventilation with Heat Recovery (MVHR) and explain the benefits to health and energy bills that installing an MVHR system within the property will bring.
Understanding Mechanical Ventilation with Heat Recovery for Commercial Applications

This CPD explains the importance of Mechanical Ventilation with Heat Recovery (MVHR) systems in commercial applications and all the benefits to the occupant's health and productivity as well as saving on energy bills. It also introduces the UK building regulations and legislation and how MVHR complies with these standards.